RETURN HOME
=> CONTACT US <=
mail, phone, fax, e-mail
JOIN OUR MAILING LIST!
***

***
ENTERTAINMENT BUYERS' RESOURCES
COMPLETE ARTIST ROSTER
DOWNLOAD FULL ARTIST ROSTER MAGAZINE

OFFER / INQUIRY FORM
FREQUENTLY ASKED QUESTIONS
ABOUT CELEBRITY DIRECT ENTERTAINMENT
BOOK A CELEBRITY FOR AUTOGRAPH SIGNINGS / PERSONAL APPEARANCES
FULL EVENT PLANNING SERVICES / CONCERT PRODUCTION
TESTIMONIALS / MEDIA
BOOKING PRO 3.0
**NEW**ENTERTAINMENT BOOKING SOFTWARE FOR AGENCIES, VENUES, AND ENTERTAINERS!
**NEW**DESIGN, ORDER & PRINT YOUR VENUE TICKETS HERE!

CLICK HERE TO INSTANT MESSAGE US !
FOR ENTERTAINERS
BOOKING PRO 3.0
**NEW**ENTERTAINMENT BOOKING SOFTWARE FOR AGENCIES, VENUES, AND ENTERTAINERS!
SUBMIT YOUR PROMO
AND / OR DEMO
RECORDING, DESIGN, AND DISTRIBUTION
WEBSITE DESIGN & HOSTING
add your profile to
THE CELEBRITY DIRECTORY
FOR FANS AND COLLECTORS
=>PURCHASE TICKETS <=
AUTOGRAPHED MERCHANDISE
VIEW/SUBMIT FAN PHOTOS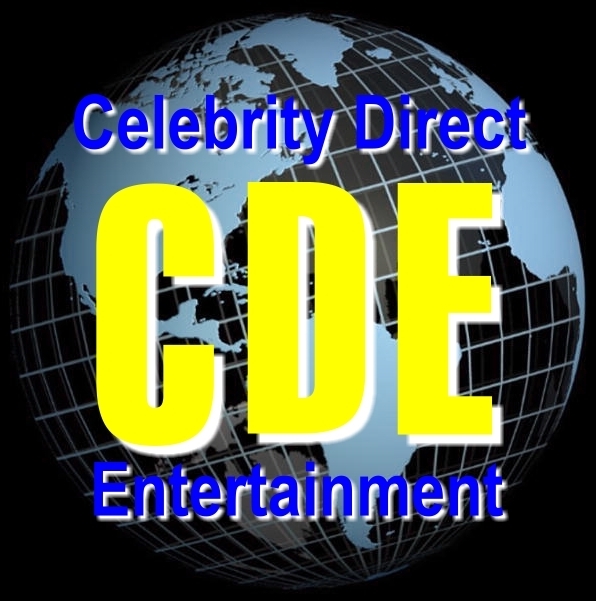 OTHERS
SIGN / VIEW GUESTBOOK
LINKS DIRECTORY
ADD YOUR LINK
NEWS HEADLINES
CELEBRITY DIRECT
AUTOGRAPHS
THE ULTIMATE CELEBRITY
ADDRESS & PHONE BOOK


THE PLATTERS
INFORMATION SITE
.
---
PRIVATE BUYERS' AREA
PRIVATE CDE LOGIN
.
The Vogues

---

website:

link

video 1:

link

promo pack:

link

video 2:

link

photo:

link

audio 1:

link

location:

PA

audio 2:

link

# travel?:

4-9

Price range:

$4000 - $7500
Entertainment category : oldies
TO BOOK THIS ARTIST! CLICK HERE!

Scroll down, below biography, for routed dates, schedule, hit songs & more!

---

if you have any questions, or to book this act for an event, please call our Florida office at 941.624.2254 or e-mail celebritydirect@comcast.net

BIOGRAPHY:
*Completely self-contained, this group known for songs such as "Five O'Clock World" and "You're The One" is easy to book and has vocal harmony like no other. Still featuring original lead singer Bill Burkette!

---

---

The hit songs:

Five O'CLock World, You're The One

Looking for routed dates:

around Oct 25, 2015 (FL)

Performance schedule:

x

Additional news & notes:

x

Other files / notes:

Still featuring original member Bill Burkette!


* For booking inquiries, please fill out this FORM
* For other booking inquiries or questions, feel free to e-mail us by clicking HERE
* For artist submission inquiries, please complete this FORM
* For all general e-mail inquiries, contact cde@celebritydirect.net

| | |
| --- | --- |
| | CDE NATIONAL HEADQUARTERS: PO Box 494314 * Pt. Charlotte, FL * 33949 * (941) 624-2254 * E-MAIL |